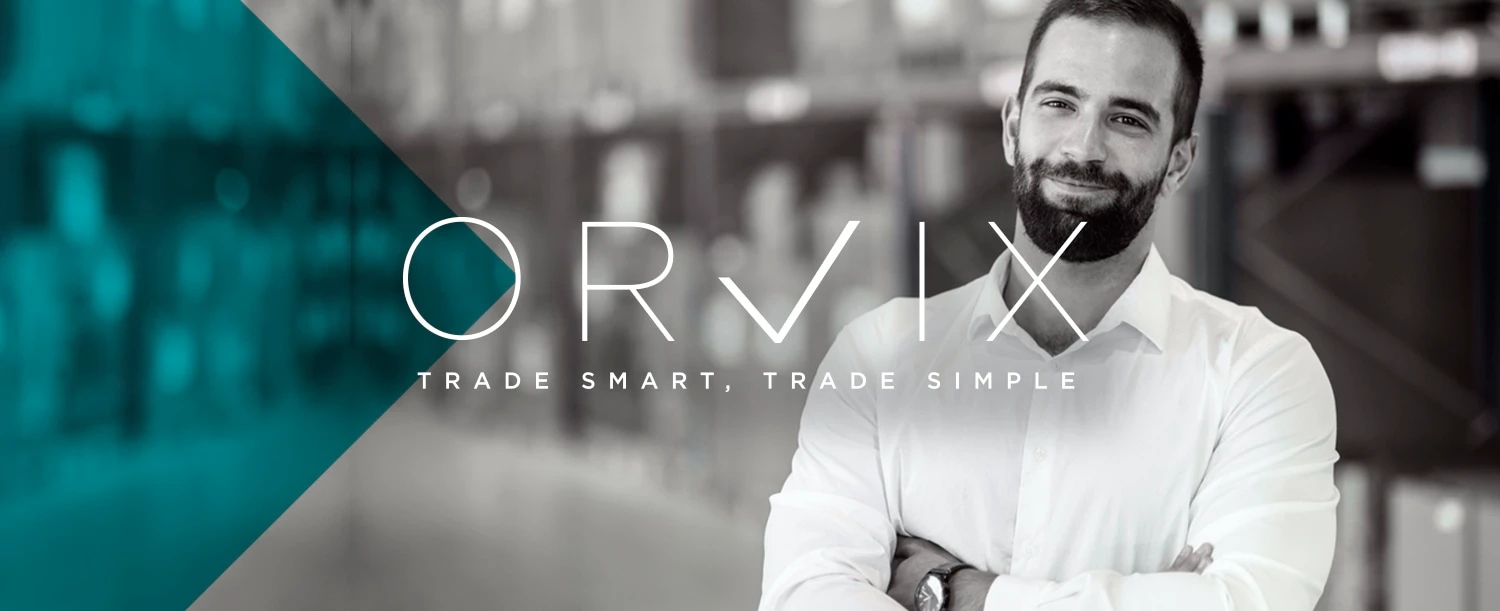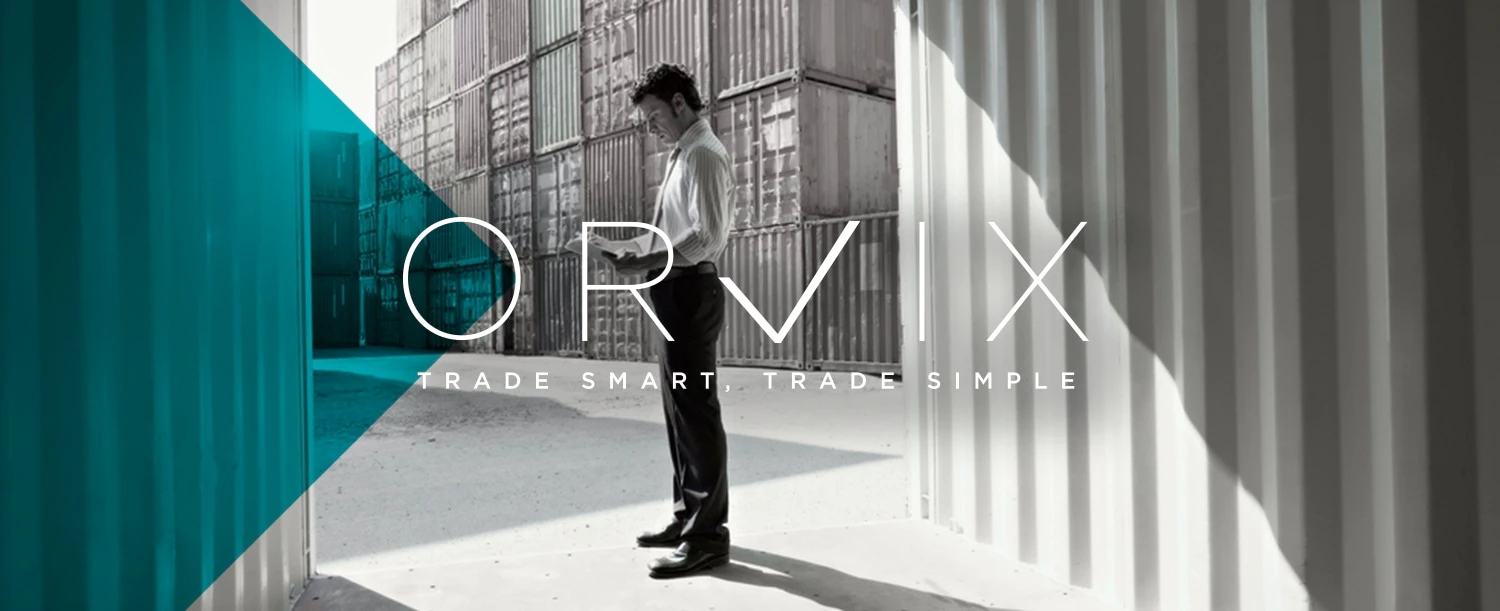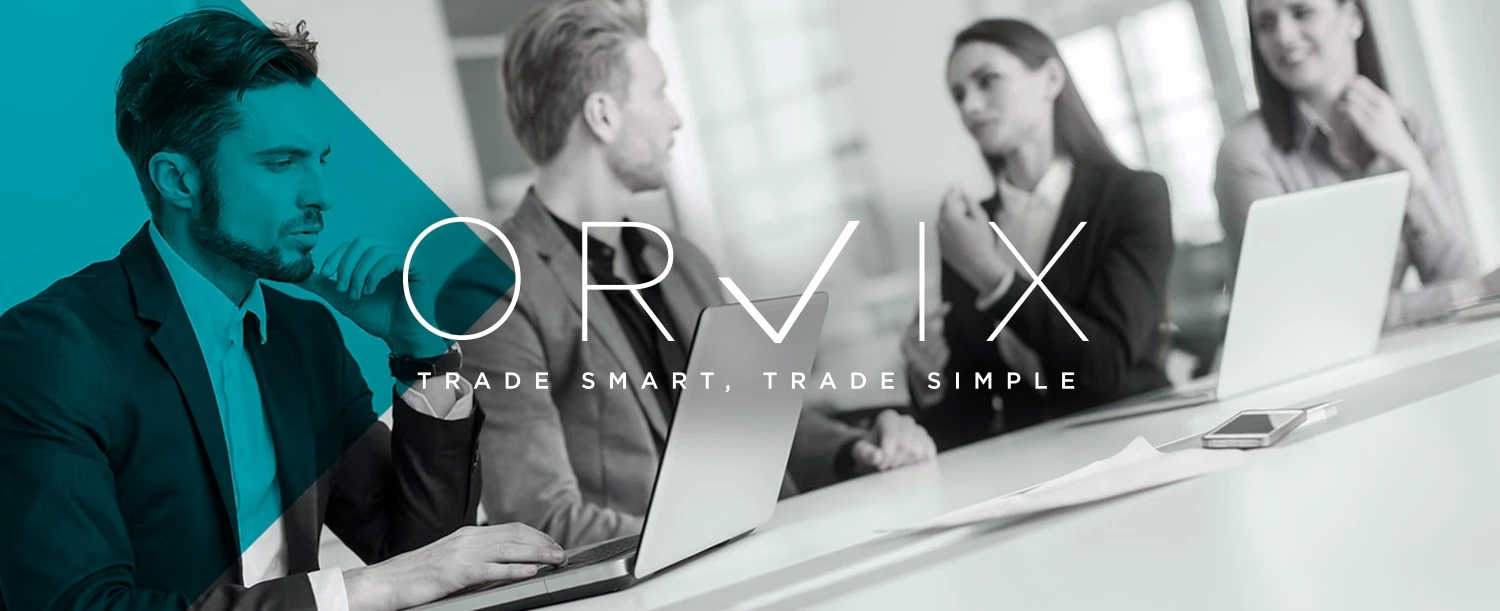 Based in US, with a presence in South America and China, ORVIX LLC is different to other import companies, as we leverage a solid supply chain and more than 20 years of experience to offer an all-in-one solution to your production and importing needs.
Whether your company is Small, Medium, Large or Enterprise Level we can provide standardized and cost-effective customized solutions. We can be your support in your product sourcing, QA, shipping, import fees and handling.
Our Process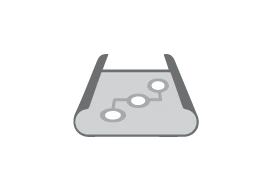 Product & Pricing
Together we examine your needs and work out how we can help to improve your products, supply chain, and profit margin.
Production
We manage production, from payments to pre- and post-production inspections, keeping you informed every step of the way.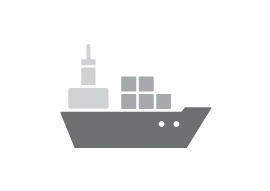 Deliver
We handle shipping, import fees, insurance and paperwork, and we'll be there with you in person when the first shipment comes in.
Products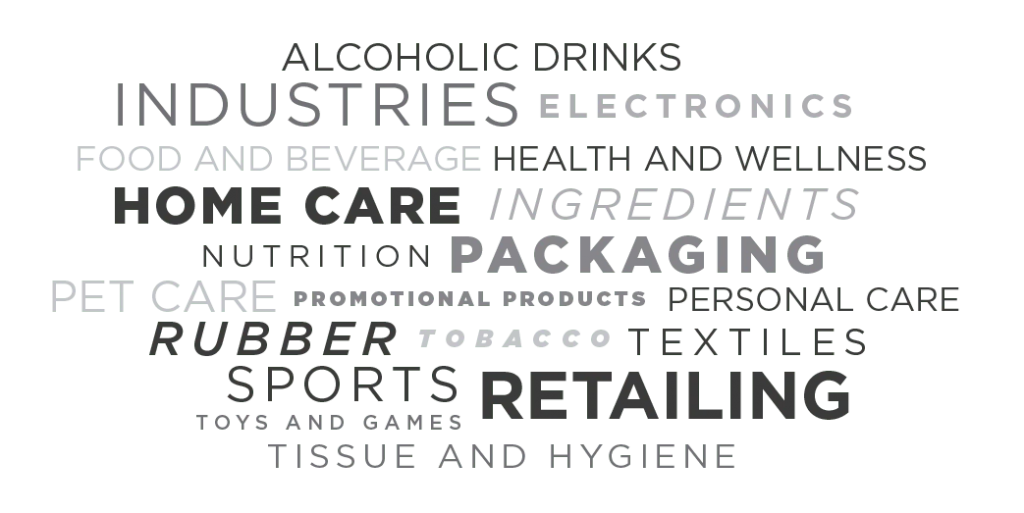 Contact us
ORVIX, Brickell Avenue, Miami, Florida, EE. UU.
+1 305-424-1659
info@orvixusa.com